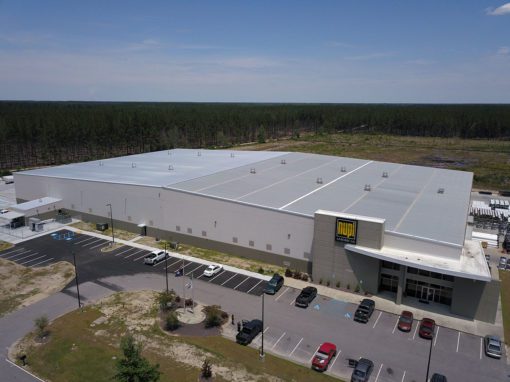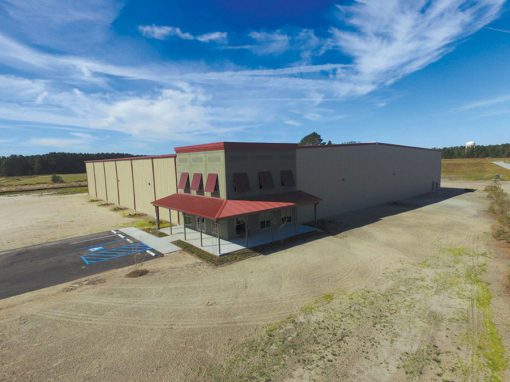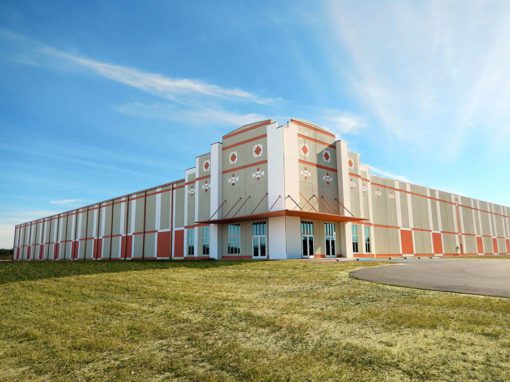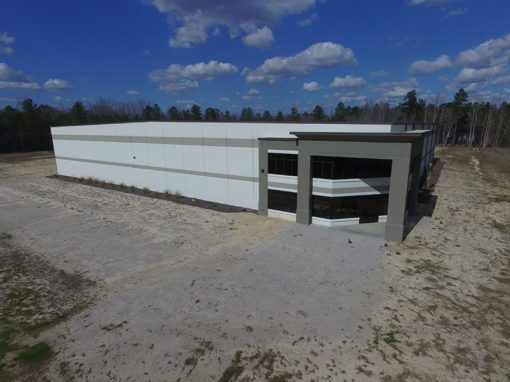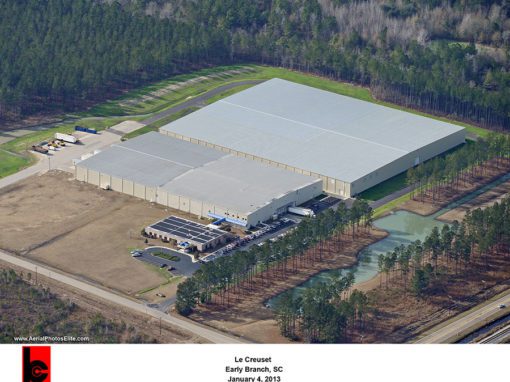 "I am pleased to write this letter describing my most satisfactory experience in working with Brunson Construction Company on the development of a self storage facility, Dillon Road Self Storage, here on Hilton Head. Brunson delivered the facility on budget, on time and at a finished level that exceeded my expectations."
RESPECT FOR THE PAST
Historic Preservation
CUSTOM BUILT HOMES
Residential Homes
SUPPORTING GROWTH
Commercial Projects
How can we help you?
We look forward to hearing from you. Please contact us to discover how we can make a difference on your next project.