Serving the Southeast for 75 years
Since 1948, Brunson Construction Company's mission has been to provide superior quality and service to every client, on every project, every day.
View Projects
Contact Us
Four generations of construction experience.
The hard working personnel in our office, and in the field, utilize a vast amount of experience that encompasses all facets of construction, including construction management, design-build construction projects, site work and utilities, interior finish, remodeling or renovation, and more.
Whether it is a quaint office building or a multi-million dollar distribution facility, Brunson Construction Company is always prepared to provide superior service.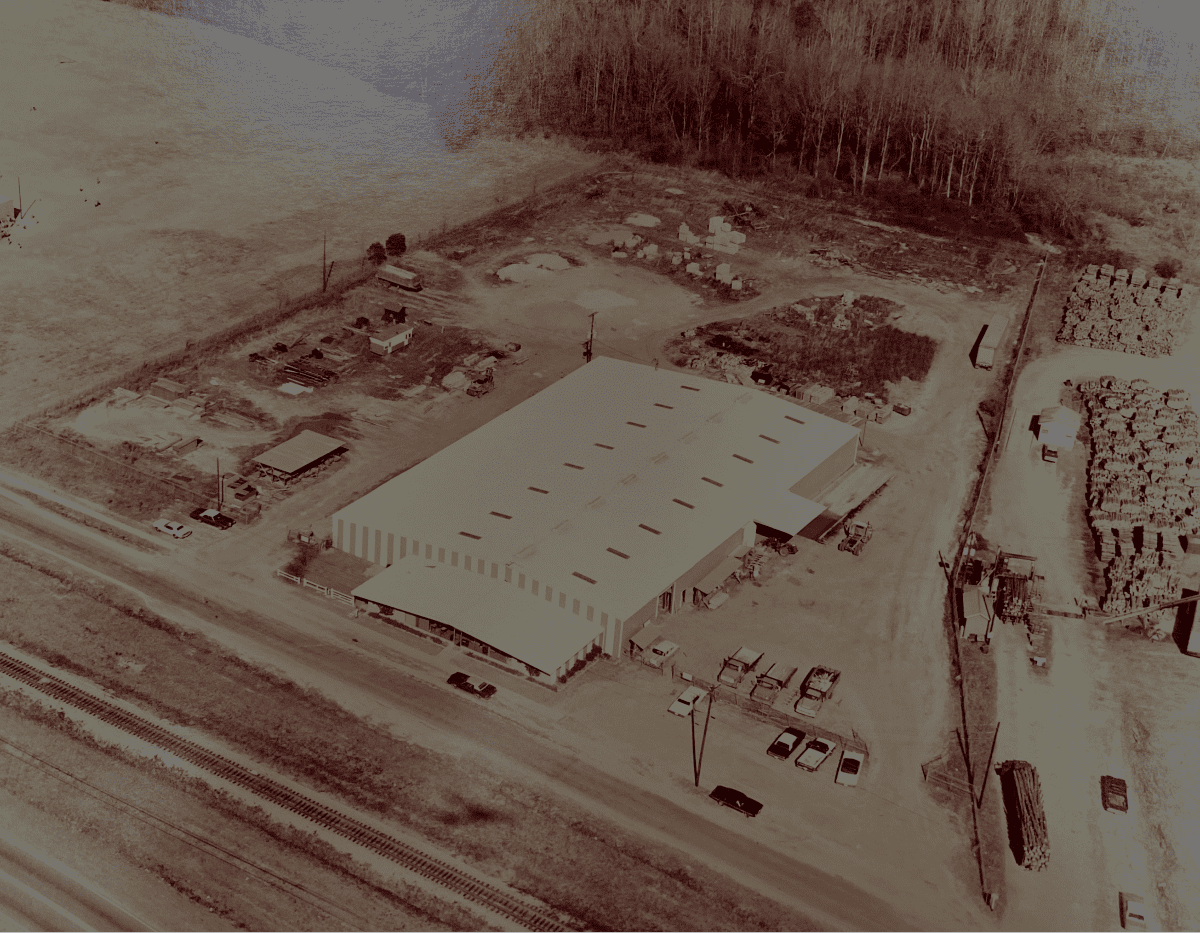 Commercial Ready
From office buildings to convenience stores, storage facilities, churches, and more, our commercial construction team has built a 75-year reputation as a trusted general contractor with the experience to handle any commercial construction project.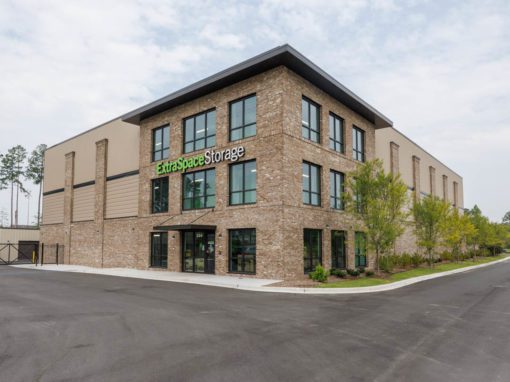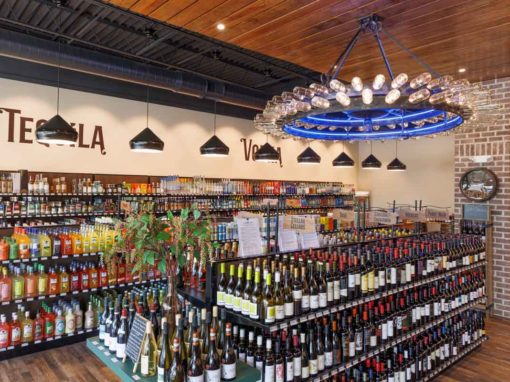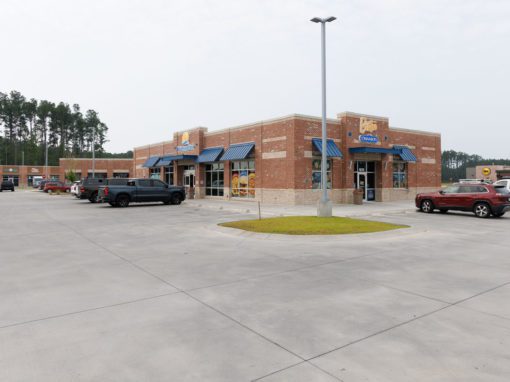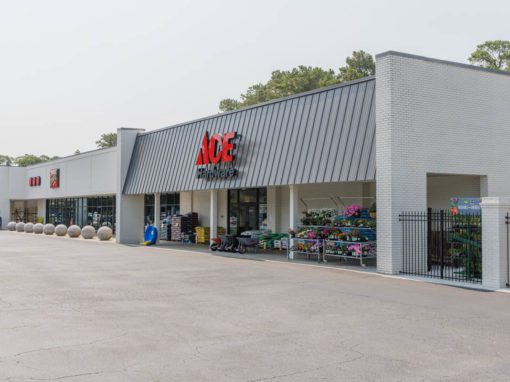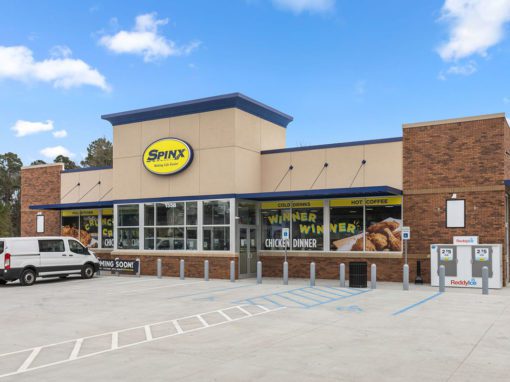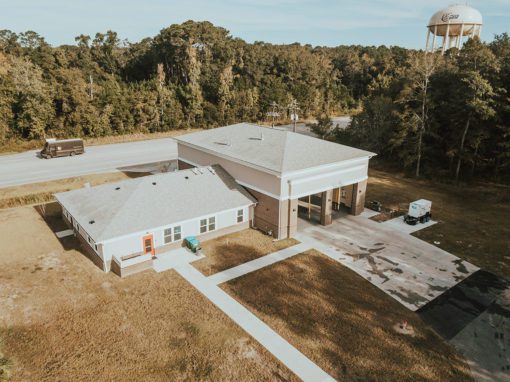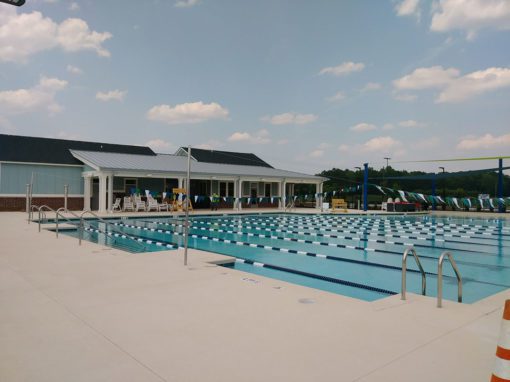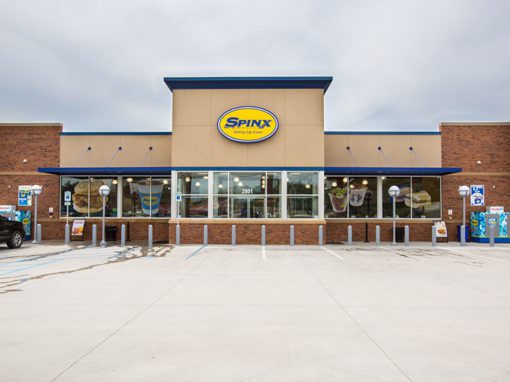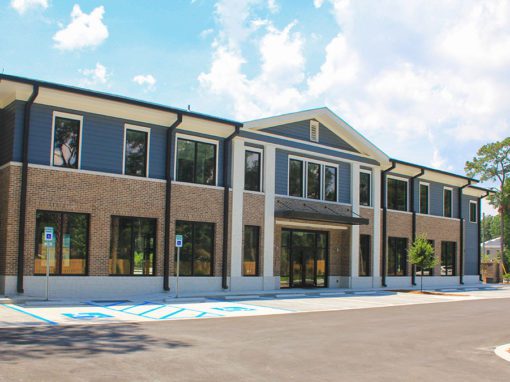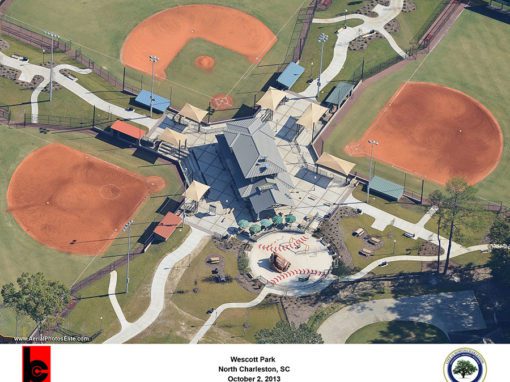 Industrial Buildings
Having constructed close to a million square feet of industrial space — including warehouses, distribution centers, and flex space — Brunson Construction has the knowledge and experience to keep your industrial construction project on time and on budget.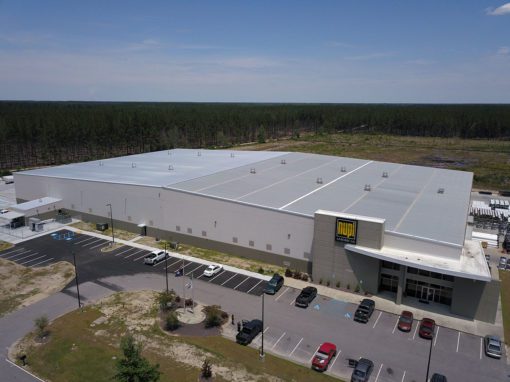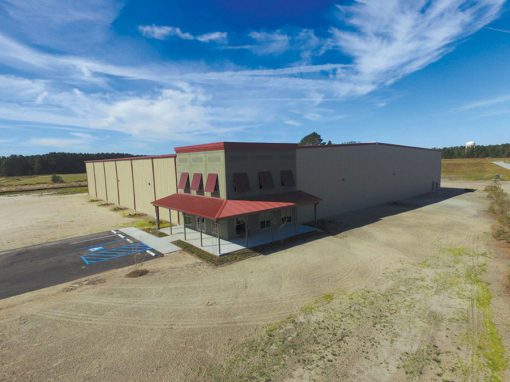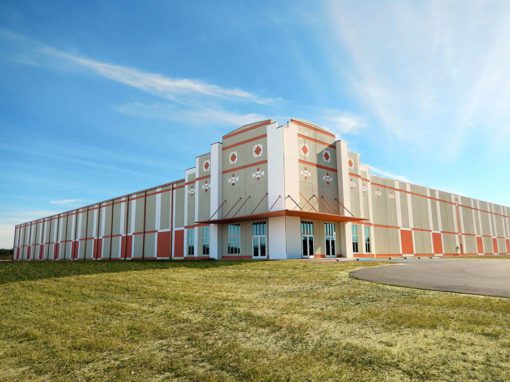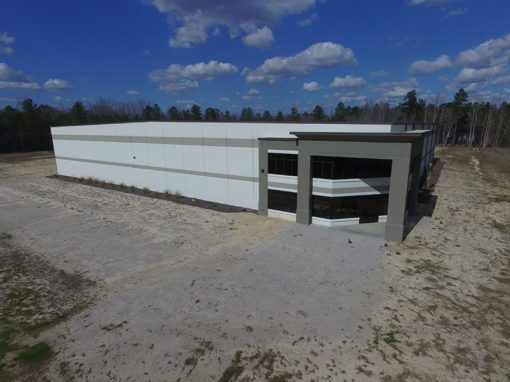 "I am pleased to write this letter describing my most satisfactory experience in working with Brunson Construction Company on the development of a self storage facility, Dillon Road Self Storage, here on Hilton Head. Brunson delivered the facility on budget, on time and at a finished level that exceeded my expectations."
CUSTOM HOMES
Residential Construction
WE RESPECT THE PAST
Historic Preservation
How can we help you?
We look forward to hearing from you. Please contact us to discover how we can make a difference on your next project.